When winter rolls around, one of the best ways to make sure your home stays comfortable and cozy is by tuning up your furnace. If you want to keep your family safe from hazardous carbon monoxide poisoning, prevent breakdowns in the dead of winter, and save energy on heating bills – then it's essential that you keep up with regular maintenance for your furnace.
Here are some of the benefits that come from making sure to tune up your furnace each year.
1. Improved Safety
One of the biggest concerns when people don't take care of their furnaces is safety. Metro Plumbing, Heating & Air Conditioning technicians should inspect it each year, as they can make sure everything is installed and working properly so there's no risk of a gas leak or carbon monoxide poisoning.
Even if the furnace is only a few years old, it's important to make sure that all components are in good working order and that there are no obstructions to its proper operation.
2. Better Comfort
When your furnace runs properly, you'll have more even heating throughout your home and be able to adjust temperatures with greater accuracy and consistency. You won't experience sudden hotspots or cold spots, as can happen with furnaces that aren't functioning optimally.
Even if the airflow is slightly reduced due to dirty air filters, having a professional check on your unit can help fix the issue and restore better comfort levels in your home.
3. Greater Efficiency
With an annual tune-up, you'll be able to spot any signs of wear and tear before they cause bigger problems. This means that you can save significant amounts of energy on your heating bills because the furnace will be running at its most efficient rate.
High-efficiency furnaces also use less natural gas, so you can reduce your environmental impact by having it tuned up regularly.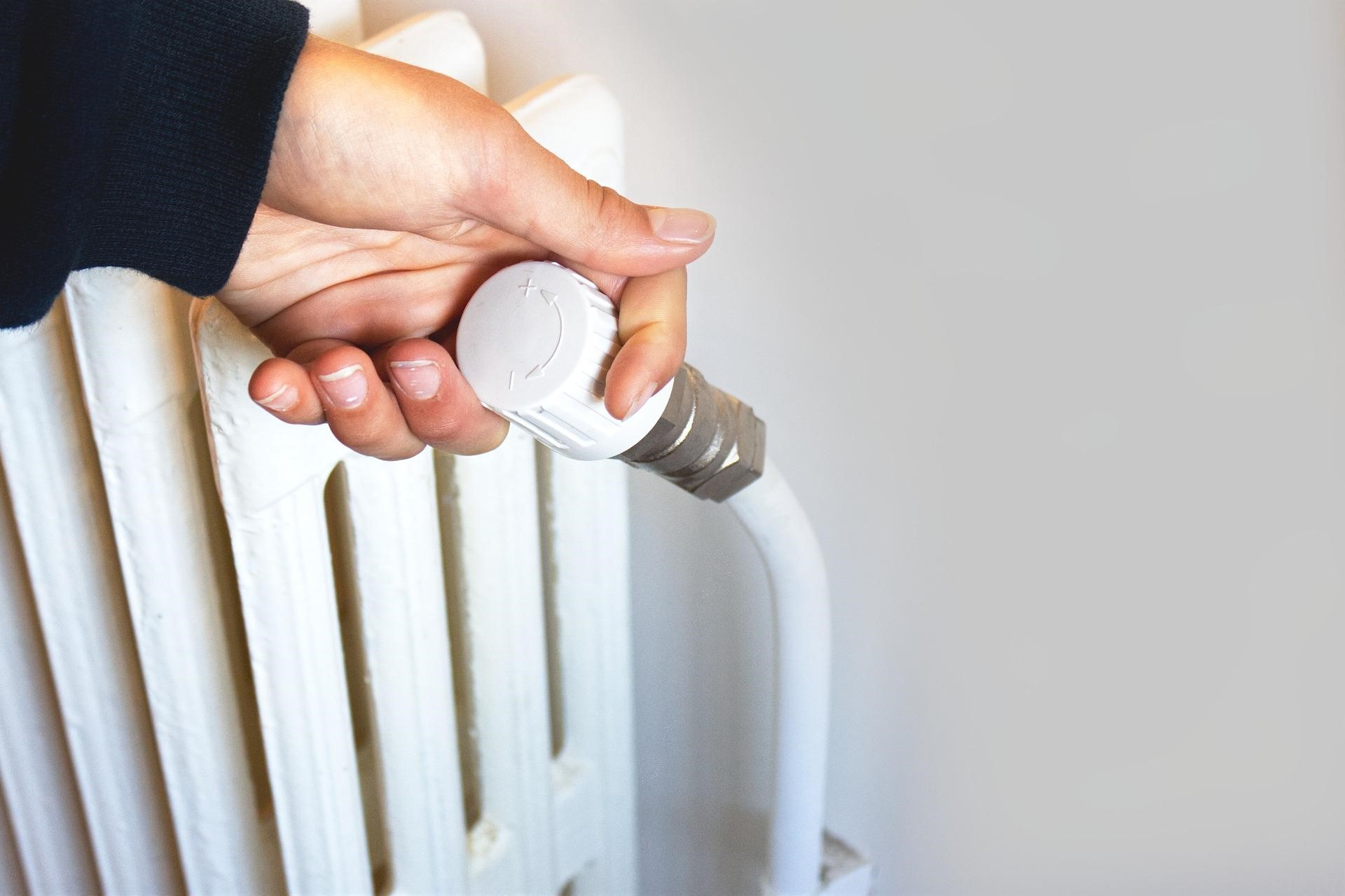 4. Longer Lifespan
Caring for your furnace by having it regularly inspected will help you get the most out of it, as a well-maintained furnace can last up to 15-20 years or even more with proper upkeep. During the tune-up process, technicians will check all parts and components of your unit to make sure everything is in working order, so they can identify any potential issues before they become major repairs further down the line.
This way, you won't be stuck with an unexpected repair bill when winter rolls around and instead enjoy a comfortable home throughout the entire cold season.
5. Cost Savings
In addition to energy savings and a longer lifespan of your furnace, tune-ups can also help you save money in other ways.
For example, if any minor problems are found during maintenance, they can usually be fixed with minimal effort and at much lower cost than waiting until a major issue arises that requires costly repairs or replacements. So maintaining your furnace on an annual basis is an excellent way to keep costs down both now and in the future.
In Conclusion
Having a professional tune up your furnace each year is one of the best ways to ensure it stays in top working condition. Not only will this help you save energy on heating bills and reduce your environmental impact, but it can also improve safety, comfort levels, and extend its lifespan. So don't wait until winter rolls around – make sure to schedule a furnace tune-up now!