Although Brexit is headline news every day, the UK is still bound by EU law at the moment.
When it comes to commercial refrigeration, laws came into force a few years ago dictating the minimum performance standards for energy. This was big news for the catering industry and for manufacturers of catering equipment. With potential changes coming up again soon, it is worth revisiting the most vital information if catering is your business.
Minimum Energy Performance

The MEP standards apply to all refrigeration products sold in the EU and cover testing and labelling, so consumers have confidence in the standards. The European Commission took this decision because of the scope to save energy, with fridges and freezers running for so long. Thanks to the Ecodesign Directive (2009/125/EC), all appliances are rated on a scale from A to G to indicate their efficiency.
Since 1 July 2016, any appliance that does not meet these minimum standards will not be sold in the EU. All included appliances must be labelled clearly by the manufacturer with the energy efficiency rating. Upright fridges and freezers are included in this legislation, but it does not extend to walk-in cold rooms or condensing units at this stage.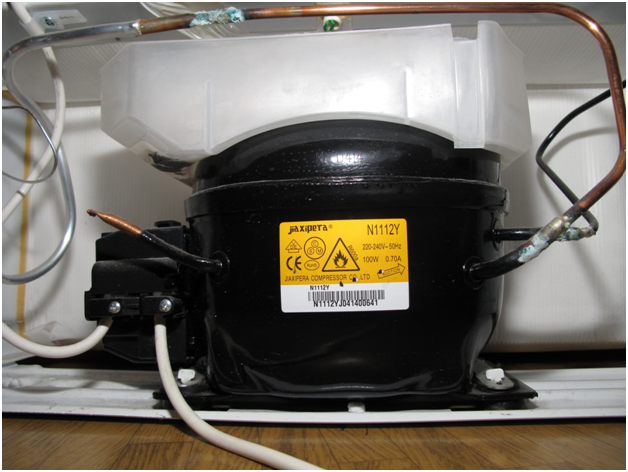 It is the manufacturer's responsibility to test the product, ensure compliance and label the products appropriately. Once an appliance is sold to a business in the UK, it might be checked by the National Measurements Office, who will conduct random spot checks to ensure compliance and the accuracy of ratings.
Expert Advice

If you need to upgrade your commercial refrigeration and are wondering about waiting until after Brexit to see what happens, remember that there is no guarantee that the laws will change. Moreover, it could be quite some time before any changes do occur. If you need new equipment, it is better to get it now than to risk breakdown or falling on the wrong side of the law. There are some expert online retailers such as Fridge Freezer Direct https://www.fridgefreezerdirect.co.uk/commercial-refrigeration who will be able to advise you.
If you'd like to read more on the laws surrounding refrigeration in the catering industry, see the information provided by The Caterer online.
These are not new rules, so it should be business as usual for your company, but getting it wrong can have huge consequences.