How amongst us young and old and not had a desire for a tree house? There is just something exciting adventurous and romantic about the idea of a wooden house up in a tree for camp outs and escapades that would put the Famous Five or the Swallows and Amazons in the shade. If you are lucky to have a tree in the garden and are considering it, what makes the best ones? Before you start nailing pallets and fencing onto it it is a good idea to have a Dorset Tree Surgeon like Kieran Boyland come over and have a look to make sure that the tree of your choice is up to the task.  They will remove any dangerous branches and see if the tree is structurally ok to take all the extra weight.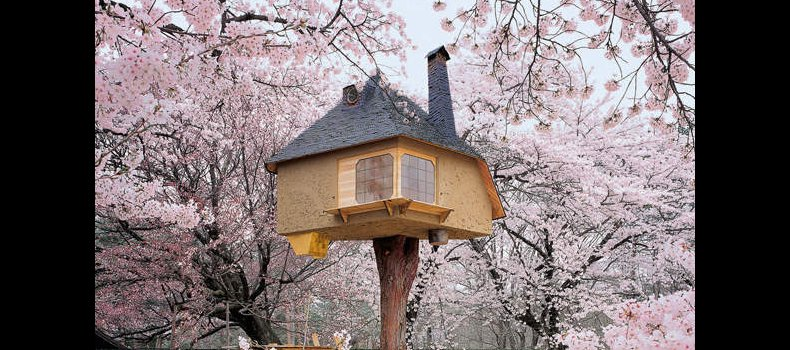 The best trees for a treehouse are universally Hardwoods. They can take the strain so you are looking at Oaks for the main part of a Maple. Oaks naturally have lower branches for supports whereas Confer branches are more likely to be too thin. Beech is ok but you'll find that it has a long trunk and the branches are very high up. Not the best from a health and safety point of view. Keep reading about care for your trees with Anaheim tree pros.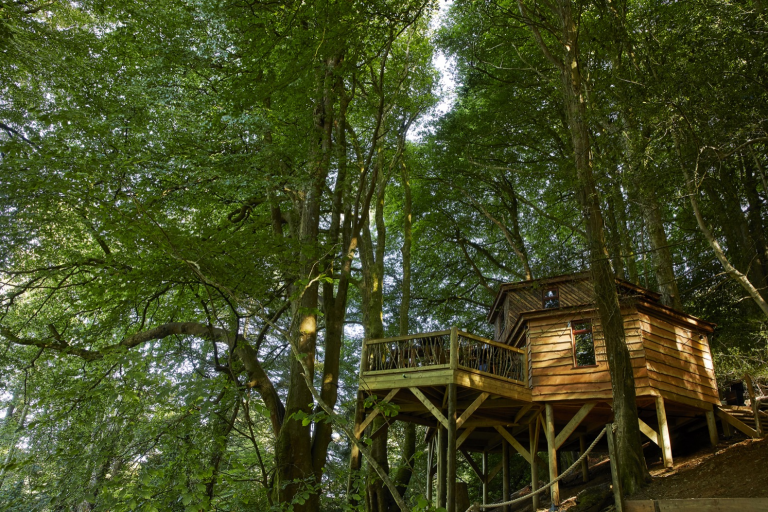 Pick a tree that is not too near a driveway or the house as they could already be annoyed by the fact their roots are having to make do with avoiding these features. Trees feel stress and whilst it will be happy to host hours of play some will not like the intrusion and start to wither. Do not pick one that has higher weak branches above it.