Big or small, with or without thorns, round and flat or tall and slender, natural or artificial … Despite their rough nature, cacti have managed to gain a place in the hearts of many decoration lovers, and it is that are ideal to give a natural and original touch to our homes without requiring much care in return.
Introducing them into home decoration is not difficult at all, since there are so many types, so many pots, and so many decoration products inspired by cactus that it is very easy to find one that suits your style. And be careful because they are addictive … in two days you could become a cactus crazy!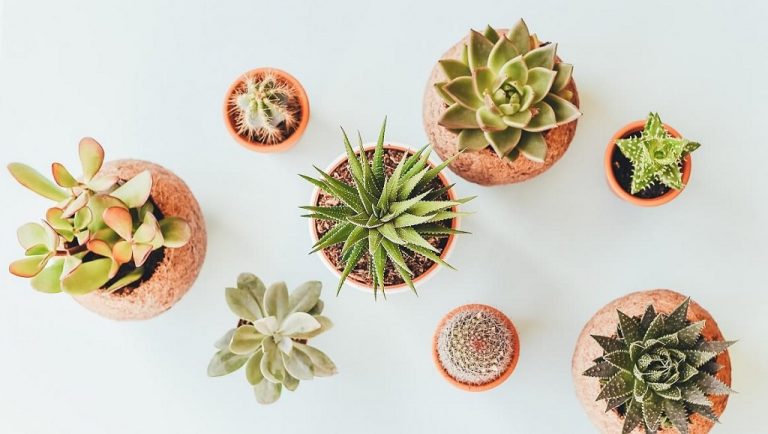 Natural cactus decor
They are beautiful and are very easy to maintain since all they need is a cool and bright space, a temperature between 6 and 20 degrees, and very moderate watering (in general, only when the soil has dried): about once a week in summer, once every 10 days in spring and every two to three weeks in winter.
If you have young children, be aware that there are many types of cactus without spikes or thorns that are probably the best options.


Cactus shaped figures
If the natural ones require little care … these are already the most suitable for mischief!
Although they are inspired by natural cacti and imitate their shapes and colors, the truth is that on many occasions they have a sweeter air than the originals. Among the multiple options, you can find ceramic, wooden, or metal figures in the shape of cacti, cactus figures with LED lights, or cacti made of natural fibers such as jute or algae.
Another way to introduce cacti into your home decoration is through other decorative elements such as paintings and prints, candles or textiles such as cushions.
And you, have you already made room for them at home?
Tags:
Cactus decor ideas
,
Cactus decor tips
,
plant lover