In many ways, the hallway is the hardest-working part of your home. Not only does it have to be welcoming, but it also must be a practical area that can handle constant foot traffic, deliveries, dogs, mud, rain, and everything else that life throws at it.
For the hallway, it must be vinyl
Most of us want our hallway to be a welcoming place, but we don't want to be constantly getting out the carpet cleaner because the carpet is dirty again. For practicality, vinyl is the way to go, but this doesn't mean that you must compromise on style or elegance.  Laminate wood flooring is also in growing demand.
In the last few years, vinyl floors have really changed. They are now available in a far wider range of styles and finishes.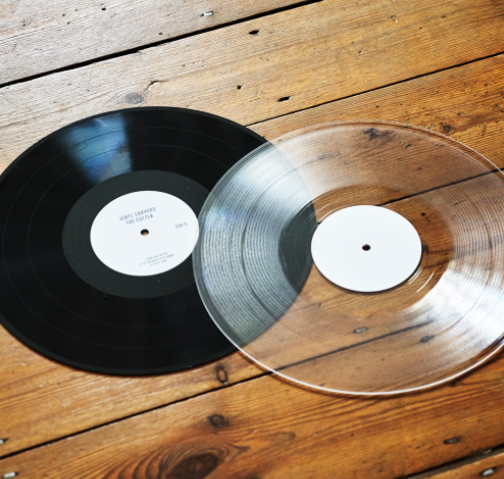 The advent of luxury vinyl "click flooring" has revolutionised the kind of treatments you can use for your hallway floor. This flooring is completely waterproof and comes in a wide range of wood finishes that can be hard to distinguish from the real thing. This is partly because vinyl flooring is now available with a textured finish that adds to the realism of the wood effect.
Exciting new ways to use vinyl

At the luxury end of the market, it's now possible to reproduce the effect of a traditional period hall with a tiled floor and borders. Cutting-edge design means you can now get floors that look like hand-painted ceramic, parquet, or many other materials. Designers are producing vinyl's that have the cutting-edge design look but preserve the practicality, warmth, and cushioning that everybody loves about vinyl.
Moreover, the industry is making big attempts to make vinyl recyclable, so it may prove to be an environmentally friendly choice. One of the most elegant and striking treatments for the hallway is to use a wood-effect vinyl for the main surface and add a border in a contrasting wood colour. Alternatively, you can use a plain vinyl and balance it with a blending or contrasting vinyl for the borders.
Some of the most amazing effects are created by the new photo floors, which allow you to lay a vinyl that, for example, looks exactly like grass. Nevertheless, the traditional look is still the most popular, and black-and-white tile-effect floors always look elegant and timeless.