Each room of the home represents a different experience for the people who live there. The living room offers the opportunity for relaxing, socialising, entertaining and engaging with one another. It's both a private place to unwind but maintains a public appearance for visitors. The bedroom is an even more private space for rest and recuperation. The kitchen's purpose is to nourish both the family and guests and provide space for meal preparation. So, what purpose does the dining room hold?
The dining room is a very symbolic space and the dining table is one of the core elements of family life. The table has played a crucial role throughout history and will continue to be the one piece of furniture that can bring a family together and greatly enhance the look of your dining room.
The head of the table
Whoever sits at the head of the table has traditionally held the position of strength and power inside the family. This differs from culture to culture, but the head of the table is traditionally seen as the central authority figure of the family.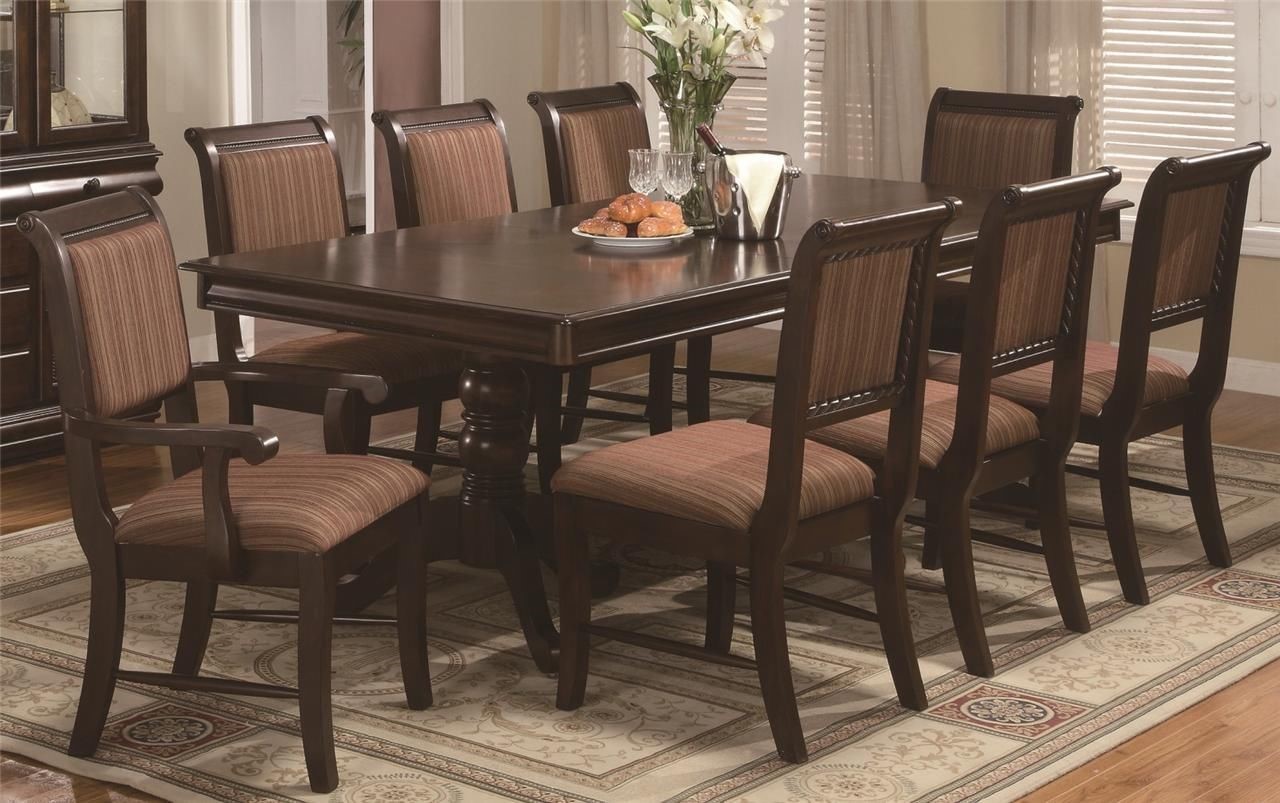 Size
Depending on the culture and how much importance is placed on family dining, the size of the dining table can vary considerably. It is common to see the table size reflect the number of people who regularly need feeding. However, for some families, bigger isn't always better and the preference is for a more intimate family dining experience. The value is placed more on having a place to bond with family members in a simple but clear setting. For stunning simplicity and intimate dining, consider the Tulip Dining Table from Pash Classics. The Tulip Dining Table offers contemporary style and ideal family dining.
Centre of the family home
The dining table holds great significance as the heart of the home and is often used only for eating. In busy homes, it's common to see the dining table used for many different purposes, such as dining, as an office, purely decorative, for homework or for storage. Kids can complete their fun activities and games on the table, while adults socialise and catch up over coffee.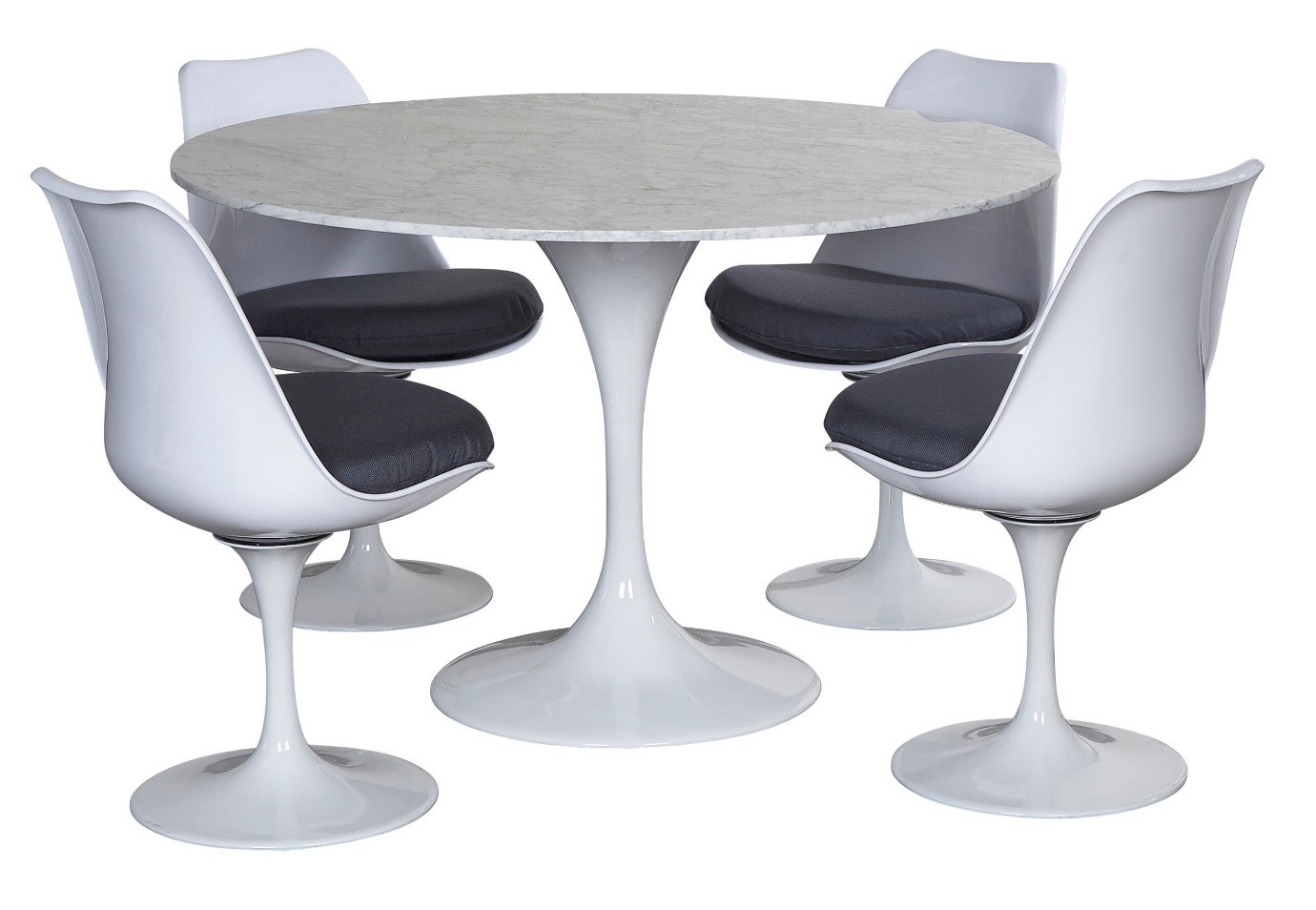 Enhances the aesthetics
A dining table says a lot about the person who chose it. When you visit someone's home, the dining table will tell you a lot about the family who live there. There are many designs, from classic and antique to contemporary and super chic. Tables also come in a variety of finishes, materials and colours. Of all the rooms in your home, the dining table can have the biggest visual impact on visitors to your home.
Be proud to show off your dining table and make sure it radiates positive energy, connectivity, a social atmosphere and confidence. It symbolises strength, community, unity and the central point of 'coming together' for the whole family.