Every home needs a new roof some time. Since shingles are one of the most common types of roofing, is it possible to install metal roofing over the shingles roof you already have? Keep reading!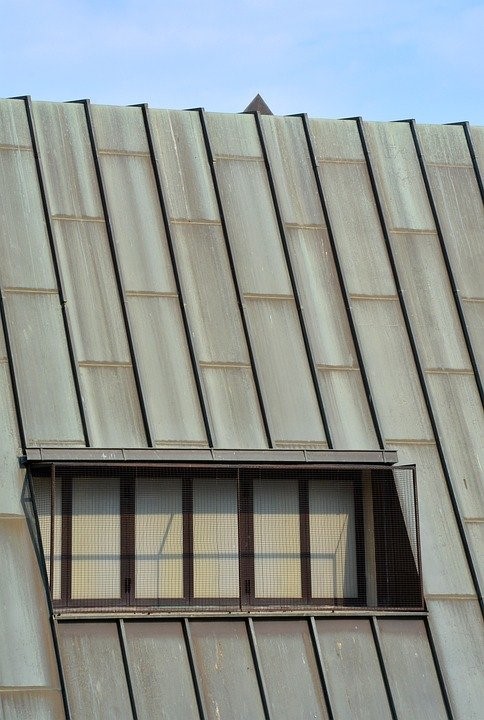 Installing Metal Roofing Over Shingles
Metal roofing is a very popular option and when you compare it to asphalt shingles, you will see it comes out on top for a variety of reasons. These include durability, ease of installation, and visual appeal. But can you add metal roofing on top of shingle roofing? Technically, you could. When you decide to add it on top of shingles, there are a few things you should consider.
One is local legislation. Some jurisdictions do not allow you to install a second roof over the first one. That said, some allow you to add metal roofing over shingles if you have only one layer of shingles. Some stipulate that you have to get permission to add metal roofing if you have two layers of shingles. Check the local building codes to ensure you stay on the right side of the law.
Second, some problems may arise during the installation and through the life of the roof.
Some Potential Problems
One of the biggest issues with installing a new roof over an old one is the chance that you will miss damage on the older roof. These include issues like water damage, mold, and rot. If these issues cause damage to the new roof in the future, you might have to remove the whole roof and have it redone. This can be expensive and unnecessary work.
Another potential problem is that adding a new roof might affect any warranties you have on the roof and the house. This is because the material the shingles are made out of can cause wear on the underside of the metal roofing. This happens when the metal roofing expands and contracts as the weather changes.
There is also the chance of moisture being trapped between the two roofs. This results in mold and rot, which can cause damage to both roofing layers.
The best thing you can do is to have the older roof inspected thoroughly before you add the new roof. This will help you spot and repair any damage you see on the older roof. If you do not want problems in the future, it is always a good idea to remove the older roof and add a new roof. This will ensure your roof lasts longer and gives you peace of mind.
Always Consult a Professional
If you decide to install the new metal roof over shingles, always consult a professional. They will not only advise you on building codes, but they can also inspect your roof and tell you the best way to proceed.
They will also advise you on the best metal roof type to install because if you choose a material that is too heavy, it might damage the structure of the roof.
Installing a metal roof over shingles is a decision that has to be made very carefully. Some problems can arise and choosing the wrong metal material can cause additional damage to the roof's structure.