Preparing for a loft conversion project can be a time-consuming and expensive undertaking. Whether it is to add an office, a bedroom, children's rooms or a home gym, it is important to get the design and layout right in order to maximise the potential of the new space. There are a number of things to consider that may impact on the design, including plumbing, insulation and building regulations.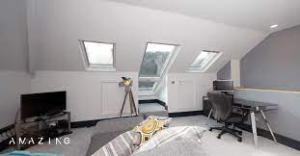 Once the initial design is settled on it is important to measure the structural feasibility of the loft conversion. In some cases the existing roof structure may need to be strengthened or a new staircase will have to be built. It is also worth considering if there will be sufficient head height for the new space and how this will be achieved as it is essential that you retain as much room on the first floor as possible. To find out about Loft Conversions Bristol, contact www.caineslofts.co.uk/loft-conversions-bristol/
The primary structural work of a loft conversion is usually undertaken by a contractor, who will create the framework for the new rooms. This will include installing any steel beams or columns where necessary, and the installation of a new staircase, which must be large enough to meet building regulation requirements. At this stage, windows and roof lights will also be installed, which can take some time as glazed items are made to order.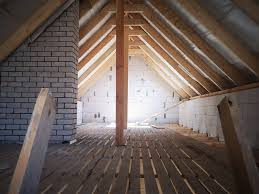 It is important to discuss your plans with neighbours at this point as the construction of a loft conversion can cause disruption. It's best to be upfront with them and give them the opportunity to agree to the work, which will then be covered by a party wall agreement.