If you want to improve your home and make it more attractive to buyers, making a good first impression is essential. The kerb appeal of a home is what can form an opinion straight away for a buyer, and if you want to get a good price and sell your home quickly, this is important to be aware of.
Here are some of the things that you can do if you want to make a good first impression to potential buyers…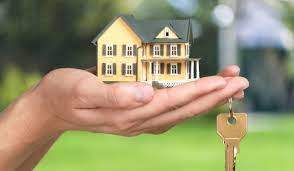 Doors and Windows – The doors and windows at the front of your home should be in a good state of repair and be well cared for and maintained. Give a fresh coat of paint to a shabby looking front door, and clean your windows, or if they are very old, this is a good time to get a professional like this double glazing Bridgwater based company to replace the windows.
Your Front Garden – A front garden doesn't have to be something out of Gardeners world, but it should be neat and tidy. Cut back any overgrown plants, clear any debris, and use pots and planters to add some colour and make it more attractive.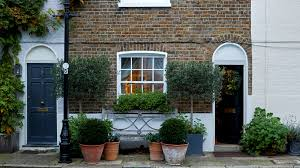 The Driveway – A driveway is desirable to people looking for a property with parking, however it should be well maintained. Get rid of any weeds that may be growing on it, and give it a good clean with a pressure washer to really show it in its best light.