When it comes to a walking aid, there are many different options available. If you have a specific problem, you should consult with a doctor or physical therapist, who can recommend the most appropriate device for your situation. Whether your problems are on one side of your body, or if you're experiencing pain on both sides of your body, you can use a cane or frame to support your gait and balance. Find out more about Mobility Aids from a site like Ability Superstore
If you're unable to walk due to a physical issue, you may want to consider a walking aid. These devices will allow you to walk independently. But be sure that you're comfortable using them. If you don't like them, you're unlikely to use them when they're needed. It can also cause you to experience injury more frequently so be sure to have the right device fitted for you by an expert. In addition, you'll want to consider their portability.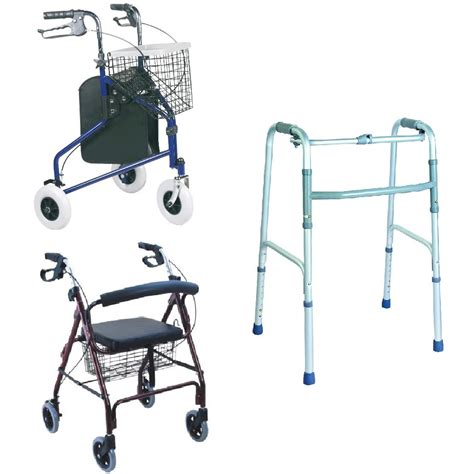 After you've been diagnosed with your problem, you'll need to decide which kind of walking aid will work best for you. For example, you may want to use a rollator for outside walks, but need a walking frame to use at home. No matter which type you decide on, you'll need to get used to how it feels to use one. Remember to exercise – it's an important part of your recovery and healing. You should choose a walking aid that will allow your legs to bear the weight of your body comfortably.