When choosing flooring for your kitchen, you need to factor in both durability and maintenance. This is why LVT and wood are often the frontrunners. Here is a look at their benefits.
Luxury Vinyl Tiles
LVT is a great, cost-effective choice when you want your flooring to look good but not cost the earth. It's also less susceptible to damage in comparison to real tiles, which can easily crack. Its soft feel also means it is more comfortable to walk on.
LVT has a lifespan of around 10 to 15 years, which is less than that of wood flooring. However, the ability to easily mop up spills and stains due to its waterproof and stainproof texture make it a great choice for your kitchen. It's also relatively easy to fit yourself if you know what you're doing.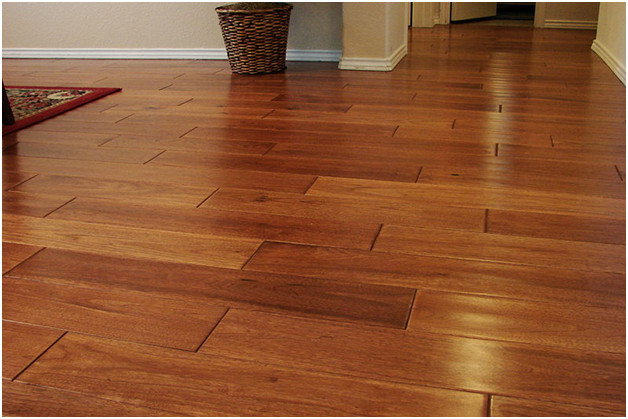 Wood Flooring
If you prefer the look of wood in your kitchen, you should always go for engineered flooring like those found at https://www.woodfloorwarehouse.ie/engineered-flooring.html. The extra layers are much more stable than solid wood or vinyl, yet you get the same overall look.
There's no doubt that wood flooring looks great, and it also adds more warmth to the room. It is a highly durable flooring option, and if it does get damaged, you can easily replace just one section rather than the whole floor. It can scratch and stain easily, however, so it's important to take good care of your floor if you go for wood.