Reforming the whole house is a very important change, in addition to a large investment of money. Therefore, we must take into account many diverse aspects.
In we want to help make your reform a success and so share with you some things you should consider. So grab a pencil and paper and notes of things to consider before reform the house.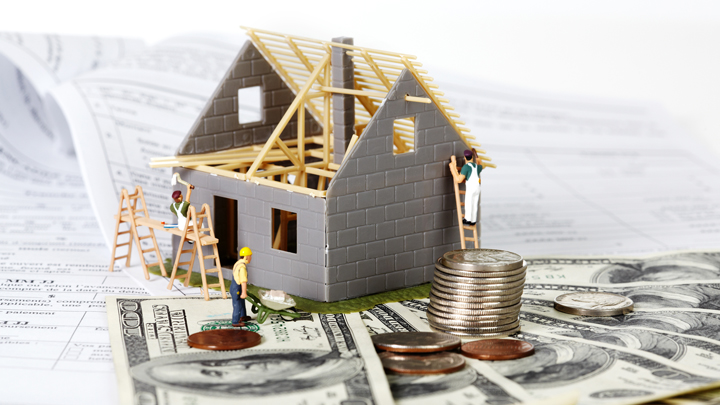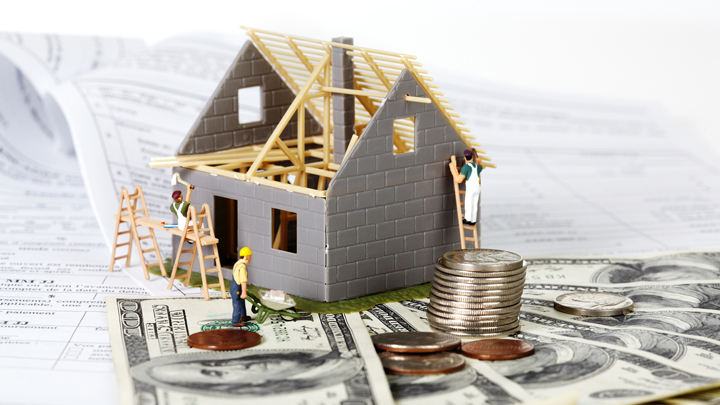 Work permit
First of all, we must bear in mind the rules of our community of neighbors and town hall. Especially if it is a major reform. Remember that you will have to pay certain taxes and fees construction.
In this sense, it would be interesting to communicate our reform to the residents, in order to avoid problems. If it is a major reform and doubt, it is best to have a technical or expert to deal with all the formalities.
Distribution of spaces
Before getting down to work, it is interesting to note the type of rooms that will reform and distribution of each. That is, have you considered changing the order of the rooms? If you find it possible, it might be interesting to do.
Active rooms like the kitchen and the bathroom, need more light than the rooms intended for rest, such as the bedroom and the living room. Therefore, a good option may be to locate busiest areas (kitchen, for example) in the rooms of the house are more natural light. While the rooms intended for rest can be placed in the darkest parts, because in them we usually need less light.
You may also like to read another article on houseilove: Rincones to disconnect
Unify rooms
When we reform we often make the mistake of thinking separately analyzing each room independently. A big mistake. The ideal is to achieve consistency in all and each of the rooms .Therefore, we must try to unify as far as possible all rooms.
That is, try to use the same material for each room, with different textures and finishes. So we differentiate each room but at the same time we coherence. It is also desirable to unify both the color and the decorative style of every room in the house.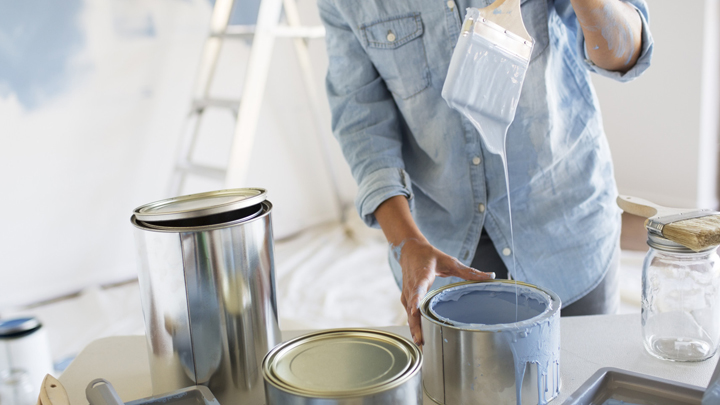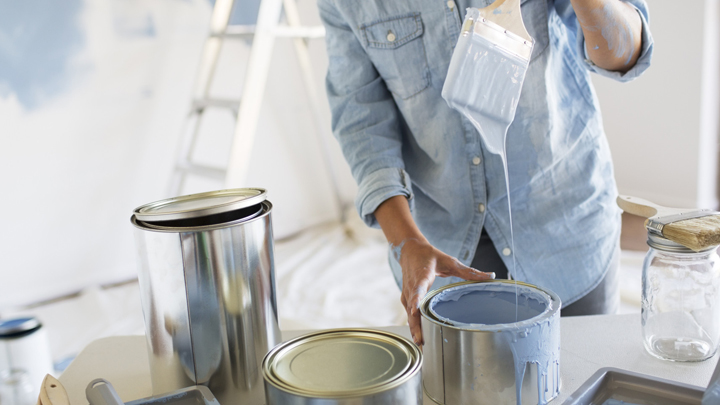 A plane of the end result
Another important tip when we reform is to make a plan with the end result. We can do it ourselves if we have knowledge and know what we want. If we cannot, ask an expert, either interior designer, decorator or architect to help us with this plane.
Remember, a good planning of our reform can save us some problems. Even if it involves an expenditure, once the reform, we will have a home in which to enjoy for many years. Find and share prices, budgets and others to find the right professional to help you with your reform.
Search for professionals
Already you have everything clear? Work permits, the plane with your reform and even the team of professionals who will take care of everything (electricians, plumbers, painters …). So it is time to determine a schedule to know in what order should come each and how long they need.
Choose dates
It is, therefore, to coordinate all these teams so that each of them come on a particular date. It is also important to tell all of the approximate dates. To ensure that the reform is delayed too, experts recommend we agree on a final budget figure will not pay until the work has been completed given. And it must do so with each of the professionals you have hired.
Tags:
reform the house