We all need to stop. Take some air and rest. So today, I want to show you some decorating ideas aimed at creating a corner to disconnect, so that when you get to work you feel a little bit in this place to read, to think, to not think, to listen to music, flipping through a magazine or see your social networks. That space for you, where you can recharge your batteries and relax after a long workday. Or whenever you want. Let's discover how.
A corner rustic style
The first idea I bring you is to create a personal space with some rustic style where you can unwind. This decorative style is related to life in the countryside, away from the bustle of the big city, so it can be perfect for your corner of the rest. Place a wooden furniture, some flowers, a hammock or a comfortable sofa and some nice textiles. And if you can do it in front of a fireplace, the better.
Relax abroad
Another way to find that place where relax is establishing a unique space in the outer area of your home. If you have a terrace or garden, or even have a small balcony, you can design an incredible atmosphere through some furniture in natural fibers, a fresh and aromatic flowers and large cushions and hammocks. Surely you find the peace you are looking …
A chill out corner
The decor chill out invites to escape from what surrounds us through the use of natural materials and not excessive accessories. You can opt for a style oriental, with soft light, some plants and some soft cushions, even simply placed on the floor. You can also use a pallet to create a sofa, and you can do both in the outer area of your house as inside.
You may also like to read another article on houseilove: Simple solutions to common domestic problems
Comfortable and nice furniture
Sleep in your space cannot miss a comfortable chair in which to sit. Become a chair that allows you to be comfortable and add some cushions and a blanket in winter if you want to cover yourself a little. If you're not near a source of natural light incorporates a lamp that illuminates anytime you well to sit and read and enjoy this place as a reading corner. Although you know that you can just lie down on it to relax, without doing anything else.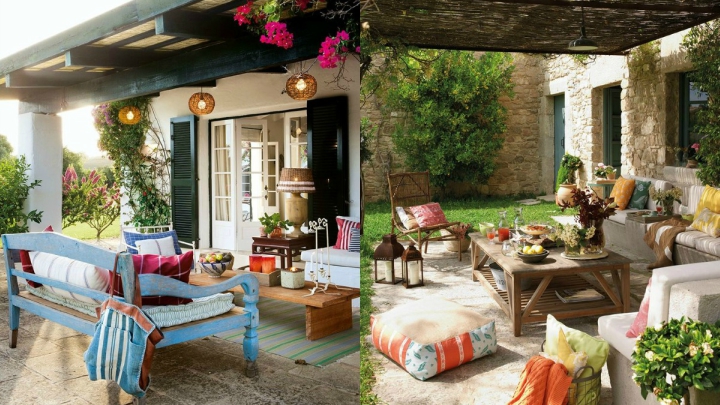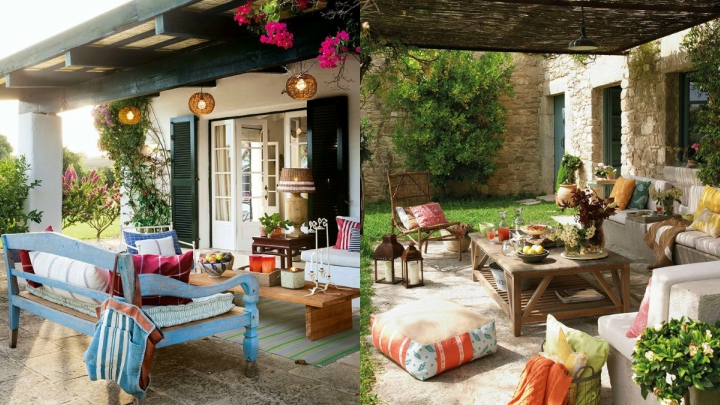 Banks under a window
One of the ideas that I like to create corners to disconnect is to install a bench under a window. It can be work or put furniture where you can sit comfortably. The natural light is a source of relaxation will allow you to read with good lighting and unwind from a hard day while enjoying the scenery.
The essentials
I think there are elements that cannot miss in these corners. We have seen virtually all comfortable furniture (sofa, chair, hammock), some nice cushions and overstuffed, a blanket in winter, some plants that give a natural feel to the place, good lighting, books and magazines hand, a DVD music and colors that favor this relaxation, like white, beige, gray and generally neutral colors, without shrillness that can make us not much as we want …
Tags:
Rincones