What do you think if you take advantage of the change of season to renew the look of your home? An economical and simple way to get a renovated house is to paint the walls, as long as you do it yourself, since hiring a professional is no longer as cheap. Fortunately, with a little skill and patience you can get excellent results. It is also important that you do with quality paint and with the right tools. Among the most important is the roller, essential for painting walls, ceilings and other large surfaces.
Learning to use the brush is not complicated. Of course, keep in mind that if it is not used correctly, can be marks on surfaces. In fact, it is quite common. So you do not have to face this difficult problem, today we will give you some tricks to paint roller without leaving a mark. Want to join us?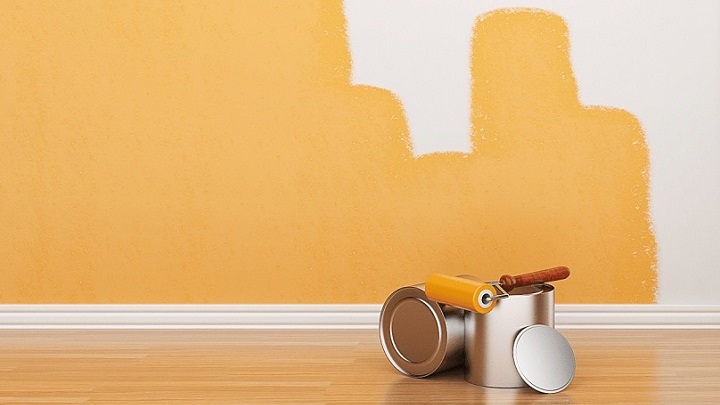 Choosing the right material
The main key to paint roller without leaving marks is to choose the right roller. Thus, we suggest you invest in a model with a good sponge because it will absorb the paint better. In fact, the rollers shoddy not usually loaded paint well, so that the finish is usually worse and the process is longer. In this sense, what you should consider is that you roll with longer hair are preferable for rough surfaces, while short hair or lacking it is better for smooth surfaces. Of course, you must also make a telescopic handle to reach everywhere. As for the bucket, which must have grid it is better than too large to move smoothly. In addition, it is essential to pick quality paint.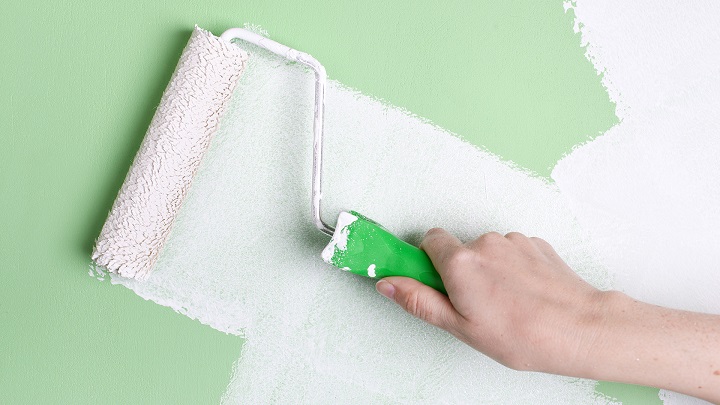 Before using the roller
Once you've done with paint and tools you need to paint, you must prepare your house, that is, protect areas, cover imperfections … Once you have completed this step, you'll get to work with paint, but still you should not take the roller. And before you must paint the edges, corners and crannies that the roller will not reach. If you perform this step after using the roller, it is safer to leave marks.
You may also like to read another article on houseilove: What is the best color for my home?
Load roll
It will not help you've done with paint and the right tools, and you've prepared your home, if not roll loads properly. Thus, many experts recommend what is never fully enter into the cuvette, but only half. Then you'll have to turn it on the grill pan and insert the other half. Then you will have to remove excess paint by the grid.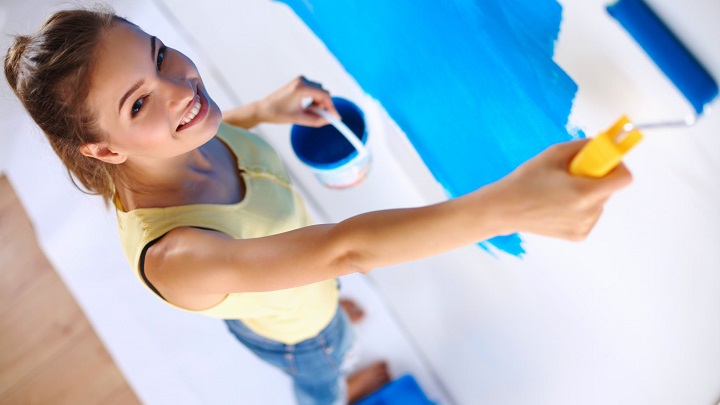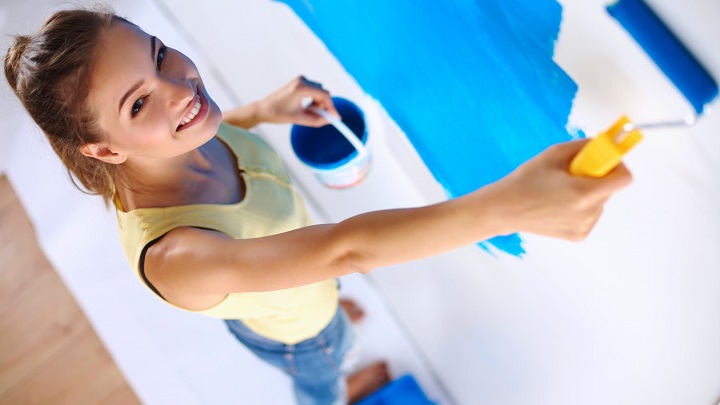 Using the roll
There are different techniques for painting walls with a roller, but today will explain that it seems easier. It is to start painting in the form of an "M", always from the bottom up to avoid splashing. It is important to lift the roller at the end of each course. Then you must complete the painting vertically (up and down) area. Then you will have to distribute the paint throughout the section with horizontal runs. Finally, you must pass the roll without adding more paint, smooth and evenly up and down the entire section until no marks. Once you're done, you can move to the next section.
Tags:
roller
,
Tricks to paint