As you well know by now, a good smell in my home for me is essential. I do not like anything to cook certain foods precisely for that reason, so I avoid all fried and fish soils baked in the oven so that the minimum odor remains in my house. Although I recognize that with this homemade trick that I bring to you today my home usually smells wonderful lately.
The homemade trick so your home always smells good
Do you want me to explain my homemade trick so that my home always smells good?
Actually, the trick that I bring you today is one of those super simple to put into practice, well, I suppose like almost everyone I teach you here on the blog. In addition to using the mixture that I show you below so that my house gives off a pleasant smell, I also do from time to time this other home fragrance for my home with orange or this other home-made flavoring Mikado , either I have them ready in a moment and help my house always give off a pleasant aroma. Read more:10 ideas – where to store spices in the kitchen
What do you need to make your home smell always good with a homemade trick?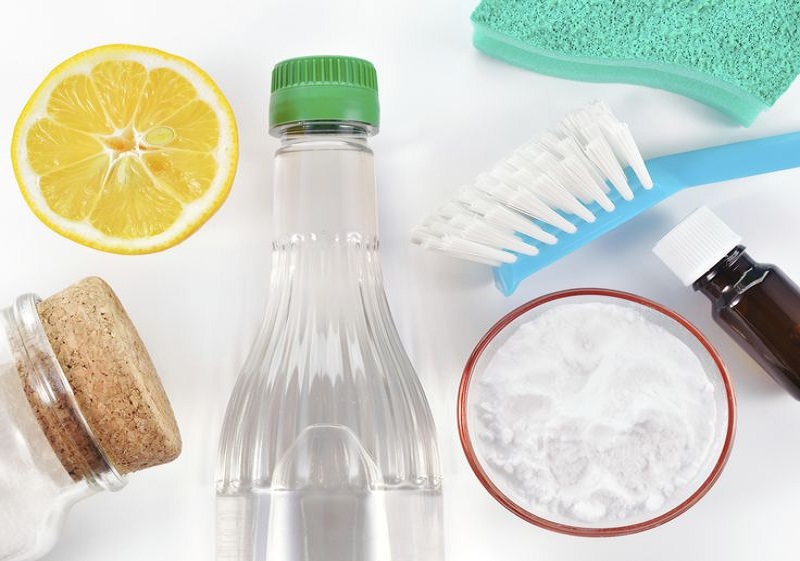 A container with the atomizer.
750 ml of hot water (about 3 cups)
30 ml of fabric softener (about 3 tablespoons)
10 g of baking soda (1 tablespoon)
How to make the mix for this homemade air freshener: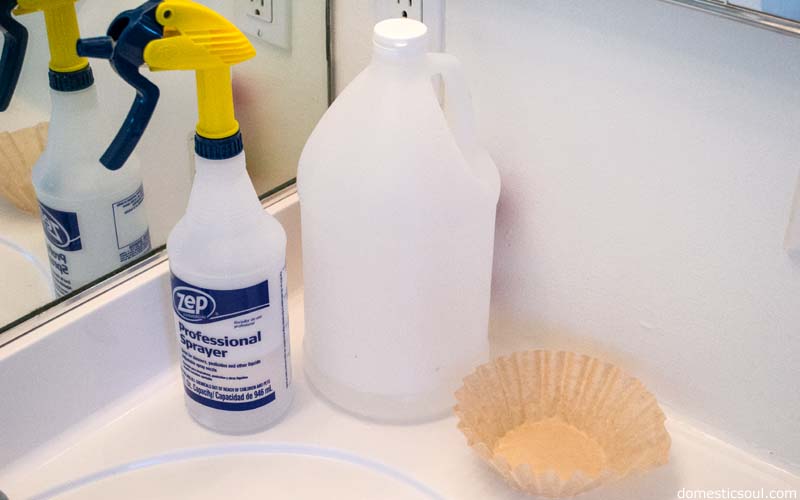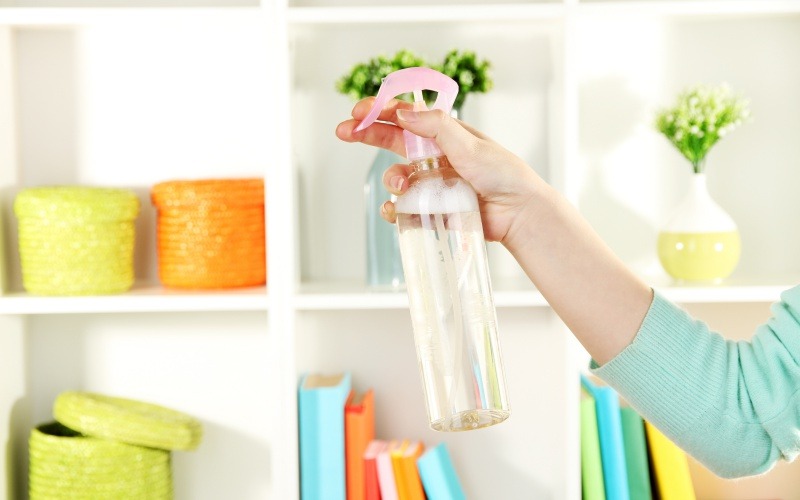 The first thing you have to do to make this air freshener is to make sure that the water is really hot. With the maximum temperature that comes out of the tap, it will be enough. Now put the water inside the container with the atomizer, place the rest of the ingredients inside the jar and with the lid of the bottle on, mix well.
Now that you have made the mixture, you only need to apply this mixture with the spray through the tissues of your home. I take advantage of it and I throw it on the bedspreads and on the curtains of the bathrooms. I assure you that as soon as you make this mixture once, you will repeat it without stopping since the smell of your house will be most pleasant.
You may also like: How To Pick A Reliable Moving Company?
Tags:
home smell always good with a homemade trick
,
homemade trick
,
The homemade trick so your home