Owning a property and renting it out can be a lucrative way to earn extra income. However, we have all heard of the nightmare tenant situations that can arise, leaving landlords out thousands of dollars and with a property in need of serious repairs. So, how can you avoid these situations and pick the most suitable tenant for your rental property?
1. Ask for References
Obviously, one of the best ways to determine if a potential tenant is right for your property is to ask for references. Contact the tenant's previous landlords and find out if they were timely with rent payments, respectful of the property, etc. This can give you a good idea of what you may be dealing with.
If possible, character references are also a great way to gain insight into what type of tenant the applicant may be. Friends, family members, or colleagues can offer great insights into a person's character and whether they would be a responsible tenant.
2. Background Checks
It is also important to do a background check on potential tenants. This can help landlords see if the applicant has any criminal history or if they have been involved in any legal disputes with landlords or property managers in the past.
This will also shed light on the type of activity that may be going on inside your home and who the prospective tenant associates with.
3. Have them Fill Out an Application
When considering applicants, landlords should have them fill out an application form. This will help to ensure that all relevant information is gathered in one place. The form can ask for things such as employment history, contact information, and references. It can also include a section for the tenant to explain why they are moving and provide information on their current living situation.
Make sure to ask about as much information as possible so that you can get a good idea of who the tenant is.
4. Meet the Applicant in Person
If possible, meeting with the applicant face-to-face is a great way to get a feel for them. This will give you a chance to ask them questions and see if they are a good fit for your property.
Try to avoid renting out your property to someone who seems like they may be too good to be true. While it is always nice to help someone in need, remember that you are running a business and need to protect your investment.
5. Visit Their Current Residence
While this might not be possible in every situation, meeting with the potential tenant in their current residence is a great way to get an idea of their lifestyle. Are they messy? Do they have pets that may cause damage to your property?
Seeing how the tenant lives currently can help you make a decision on whether or not they would be a good fit for your rental property.
Red Flags To Avoid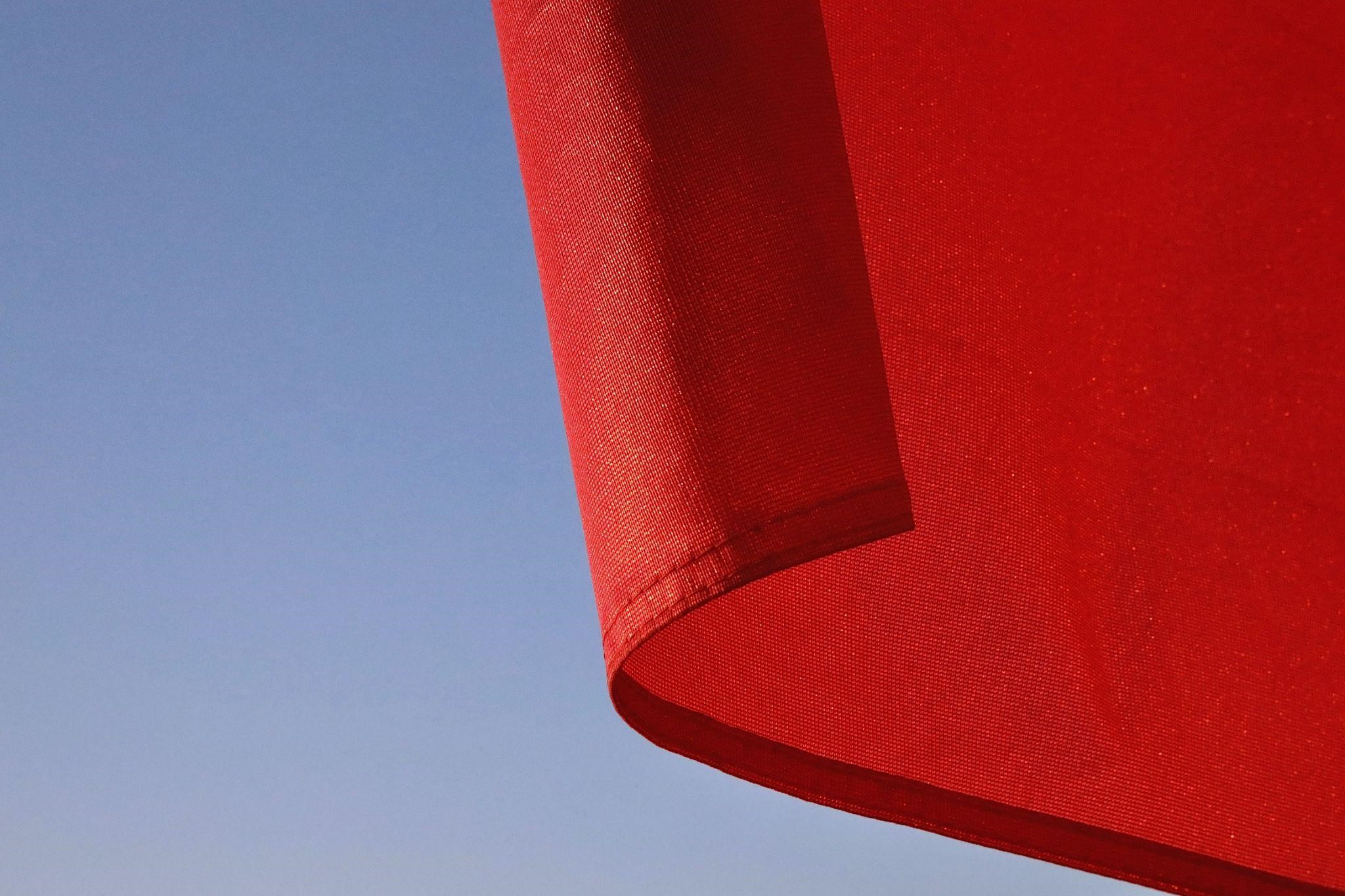 When considering potential tenants, it is important to be on the lookout for red flags. These are signs that may indicate that the tenant is not a good fit for your property. Some red flags to look out for include:
-The tenant has a history of not paying rent on time
-The tenant has been involved in legal disputes with landlords or property managers in the past
-The tenant has a criminal record
-The tenant does not have a stable job
-The tenant is unemployed
-The tenant is moving from a previous rental property for negative reasons, such as being evicted
-Unwilling or unable to provide references
While certain circumstances, especially with unemployment, may be explainable, it is still important to be aware of them. While some of these red flags may not be as concerning as others, getting a full and clear picture of your tenant's lifestyle and payment abilities will give you the best chance at finding the right fit for your rental.
Tent selection is crucial to successfully let out a property. This is why, landlords should take into account all of the above when choosing a tenant for their rental property. By being diligent in the selection process, landlords can avoid costly and time-consuming situations down the road. By following these tips, landlords can feel more confident in choosing the most suitable tenant for their rental property. And, hopefully, this will lead to a long and friendly relationship between landlord and tenant.