To decorate your home with your favorite style need not spend large amounts of money. So today we teach you some ideas to create an amazing decor Nordic low cost. You can do this by giving new uses your existing furniture or buying others who, for very little money, make your home may acquire Scandinavian air that so cozy and special. Then we discover how you can do it. Do you want to turn around your home? We found that a budget is possible.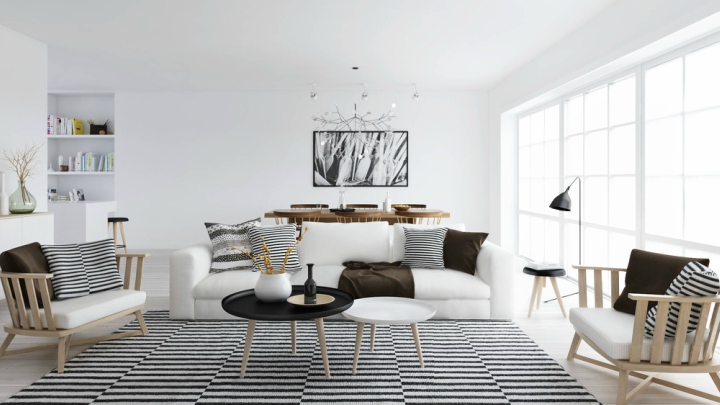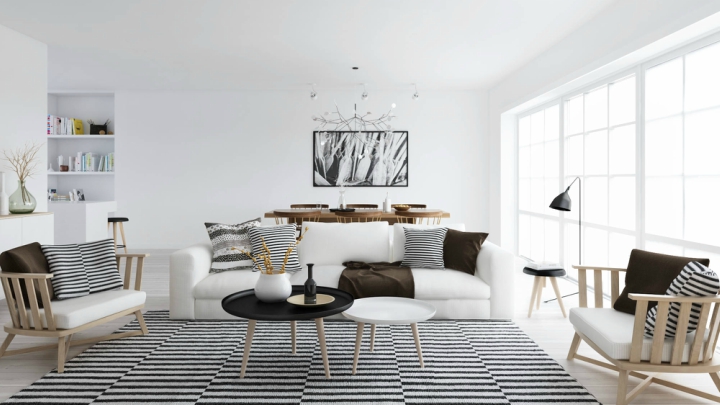 Palés to decorate
The pallets we love to decorate. They are effective and economical, and with them you can create from a bed, placing them as a bed frame or headboard, to some furniture for the living room or the exterior of your house by putting on them a lot of pillows and blankets. You can also make a side table.
New life to your chairs and sofas
No need to change the furniture to create a beautiful Nordic decor. Use your chairs, sofas and armchairs always but introduces some changes. You can do this with the use of textiles, so that make the stay very pleasant placing over blankets and cushions.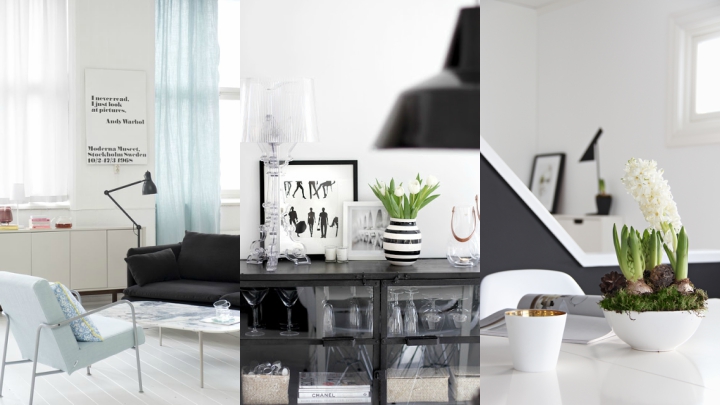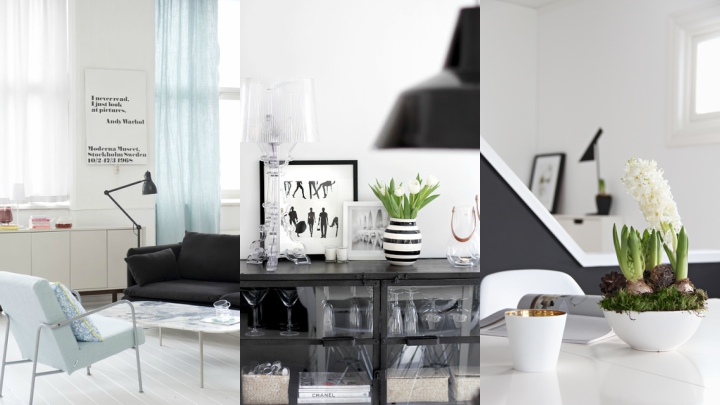 Different chairs
We found in the Nordic style dining tables around which there are several different chairs together. It will not be needed, therefore, spend extra money to buy a set of chairs for your table as combining those you have at home or you can buy some loose can design a space with a lot of personality to your gastronomic events. You can also paint them to complement in color, for example.
You may also like to read another article on houseilove: Redecorate your room
Rugs
As we have seen, with the use of textiles you will be able to create a very cool Nordic low cost decor. You've dressed your chairs and sofas with blankets and pillows, and now it's time to put some carpet on the floor of your living room. And, again, you need not spend much money on it, as you can find at very low prices in many places, or you can re-take that you had set and saved in storage…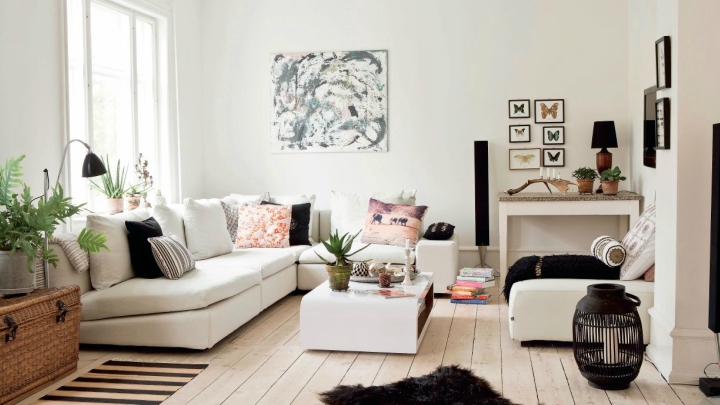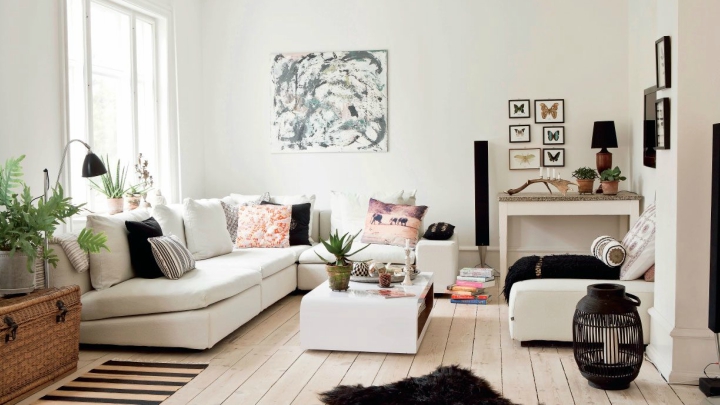 The details
In Nordic decoration details are important. Sometimes only place with a special pot you've achieved a lot, and it is not necessary to invest too much in it, may be sufficient cacti or succulents, for example. Are also great the sheets, photographs, pictures or special lamp. You can even with a flexo you have left at home to design a reading corner so beautiful. Remember that it is time to give new life to your objects forever.
Tags:
home
,
low cost
,
Nordic decoration